Letterbord quotes
Het jaar 2020 is al even begonnen en de rookwolken van al het vuurwerk zijn nu toch echt opgetrokken. In deze blog deel ik je wat frisse inspiratie in de vorm van quotes waarmee je dit jaar en dit nieuwe decennium vol goede moed tegemoet kunt gaan. Je kunt ze op je letterbord zetten, of bijvoorbeeld als schermafbeelding instellen op je telefoon of computer. Bekijk hier welke bij jou past!
In de categorie lifestyle
Een nieuw jaar biedt weer nieuwe kansen. Voor net even wat extra motivatie kan je 1 van de volgende quotes vast goed gebruiken:
Voor al je reizen
Dit vind ik mooie reisquotes. Welke vind jij het mooist?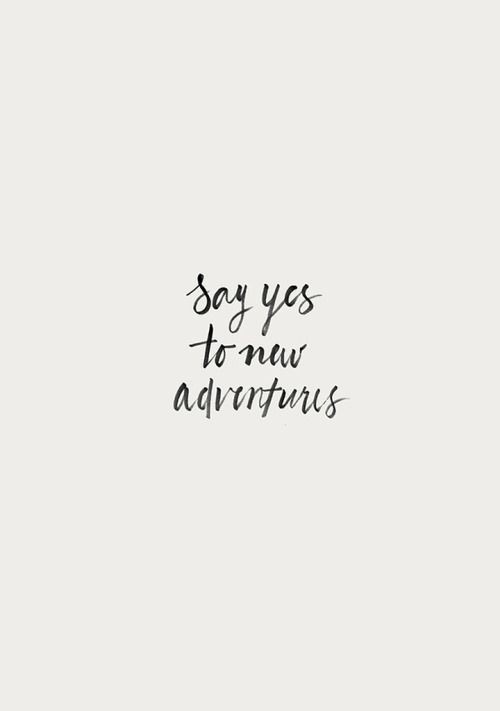 En een dosis humor
Quotes met een grappige ondertoon zijn vaak ook heel leuk om op je letterbord te zetten. Dit zijn een aantal van mijn favorieten.
Nog meer quotes
Ben je er nog niet helemaal uit welke quote je dit keer op je letterbord zou willen hangen? Dan heb ik er nog 1 voor je welke hét mogelijk is.
Mocht je nog meer inspiratie willen opdoen, bekijk ook de quotes in mijn eerdere blog 5x quotes voor je letterbord.
Wil je ook zo'n leuk letterbord thuis op de muur? Er zijn diverse te koop via Bol.com*
Wil je deze blog op Pinterest bewaren? Leuk! Je kunt er deze afbeelding voor gebruiken:
dit is een affiliate link. Thanks voor je support!
https://citiesnstories.com/wp-content/uploads/2020/01/letterbord-11.jpg
640
640
janine reso
http://citiesnstories.com/wp-content/uploads/2014/12/cities-n-stories.png
janine reso
2020-01-31 17:58:08
2020-01-31 17:58:08
11x quotes voor je letterbord in 2020.