Top 9 Instagram pictures
Every once in a while I like to post something on my blog regarding the social media I use. This time it's Instagram! I liked the idea to share my fave 9 pictures of 2017 so far. You might have read about this top-9-feature you can post every year, which covers your 9 most liked pictures on Instagram. (besides, you can easily generate yours on 2016bestnine.com, 2017 version will be available later of course). This however is not a top 9 in terms of most liked pictures. These pictures are my personal faves. Here they are! Besides, my Instagram account you can find via this link (and add me if you haven't done so already!). 
Travels
On Instagram I share photo's of all the places I visit. You can see in my top 9 pictures of the cities Taormina (no.2) and Castelmola (no.7) in Sicily. Next that I've spent a weekend in Ghent, and made short trip to Antwerp in Belgium, it was all about the southern Italian island in this first half year! At home in Amsterdam I really love spring and summer, and pictures of this you find in my Instagram feed often. I like spring because of the flowers, and the summer because of… well, the summer!

Wine and Amsterdam flowers.
In my favourites you can see three pictures of wine (no.4, 5 and 7). These pictures mean not only good wine for me, but they are about friendship and good times I spend with my husband and friends. It's one of our friends actually who sells excellent wine, and I cannot promote this enough to help him with his business (all non sponsored). Take a look at the website Etnasmaak, try one of the wines once, and you know what I'm talking about.
The other pictures I made in the city center of Amsterdam (no.3, 6, 8 and 9). I love the canals during summer, the boats that are sailing by, and the flowers along the bridges. During spring the flowers in some areas of Amsterdam are really beautiful. The other two pictures you can see here in this blog I made in Sicily, one on the beach of Isola Bella and one in the backyard of my parents-in-law. I didn't post them on Instagram, but I like them a lot, and I see them often since they are on the lock-screen of my cellphone!

Fabulous plants
At home I like to take care of some plants. I'm especially proud of the ones already living a long life! The agave (no. 1) you can also see in the picture below, already survived 5 times I moved houses, and is now enjoying some time of rest. The plants and flowers I have at home often find their way to my Instagram feed. When I can I join the hashtag mention Urban Jungle Bloggers launch every month, since I like being creative!

Today I posted the photo you find here below. Probably this one will end up in my overall favourites of 2017! I put the message "you are truly fabulous!" in it, and that has to do with the fact this weekend the Pride starts in Amsterdam. It is a message to wish everyone a happy Pride weekend! Reason I also added the colour pink a lot in the pictures and in the text in this blog (aha! Did you notice?). It's how I like to be creative with my blog as well as with the social media I use. Thank you for reading and if you have special stories to share about your Instagram pictures, please do not hesitate to share them!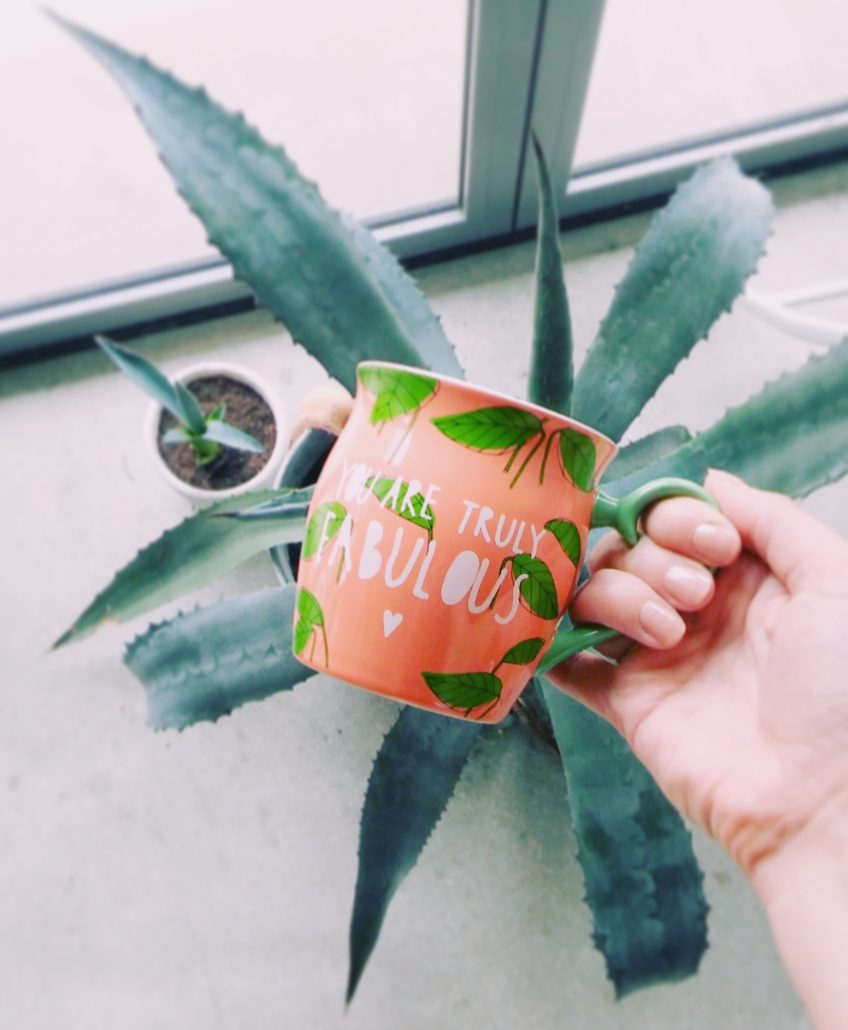 https://citiesnstories.com/wp-content/uploads/2017/07/IMG_1907.jpg
2048
2048
janine reso
http://citiesnstories.com/wp-content/uploads/2021/08/Cities-n-stories.png
janine reso
2017-07-28 19:46:17
2017-07-29 15:09:59
My Instagram favourites of 2017 so far: travels, wine, and Amsterdam flowers.